Emmanuel and Alice have been in full-time ministry since 2007. They serve as itinerant rural missionaries in the hinterlands of Ghana, ministering God's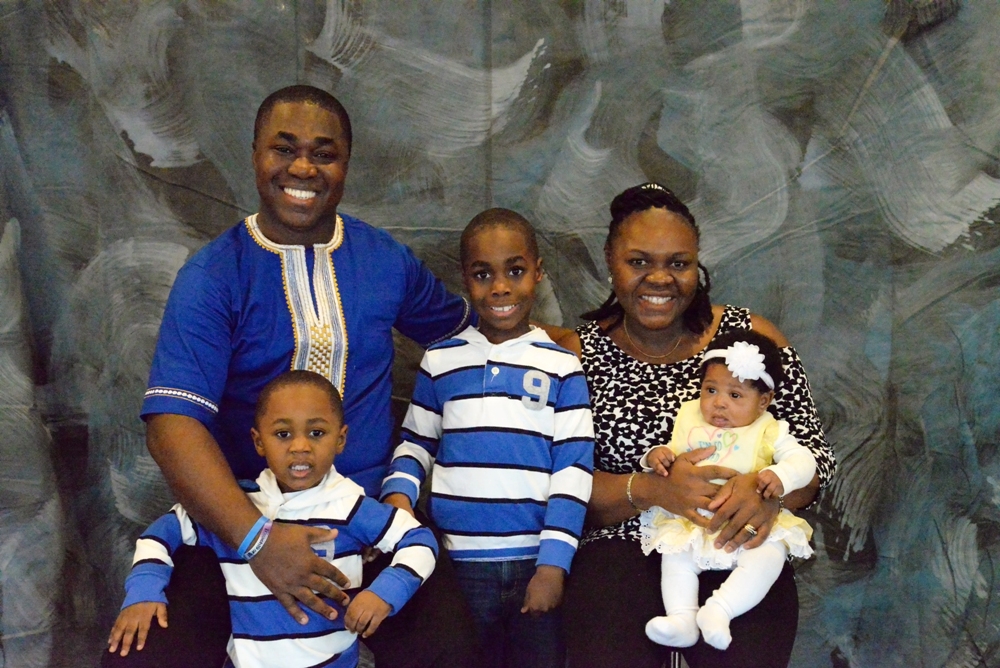 redemptive love and grace across denominational lines. Along with being national missionaries / Christ crusaders in Ghana, Emmanuel has a Master of Arts Degree in Leadership Studies from Capital Seminary and Graduate School, a Bachelors of Arts Degree in Student Ministry and Biblical Studies from Lancaster Bible College, a Standard Teacher Diploma from Evangelical Training Association, Wheaton Illinois, a Diploma in Information Technology from All Nations University College, Koforidua, Ghana and a Ministry Certificate in Missions and Evangelism from Mount Zion Biblical Institute – Ghana. Alice is a registered nurse in Ghana. She has a Diploma in General Nursing from Kumasi Nursing and Midwifery Training College, Ghana and also has a Bachelor of Science Degree in General Studies / Biblical Studies from Lancaster Bible College in Lancaster, Pennsylvania, USA.
Both Emmanuel and Alice have a deep commitment to the Lord in advancing the Kingdom of God in their home country Ghana. They are blessed with three lovely kids, Eugene, Jayden and Jeanette. When Emmanuel was growing up he wanted to be a preacher, while Alice wanted to work in any profession that deals with humanitarian services. Their dream vacation would be to visit Billy Graham's museum and library. Some of their favorite foods include rice with egg stew, hot peppers with meat-lovers wraps.