For Local & Foreign Missionaries/Volunteers: College Students, Church Leaders, Teachers, Nurses, Doctors, Child CareGivers...etc
LICGM has numerous ministry opportunities for both local and foreign missionaries/volunteers. Believers who are desiring to make a difference by touching lives in rural and adventurous settings are invited to join our field workers in Ghana, West Africa. All you need to do is to simply check our current community programs and projects.
Come and be the hands and feet of Jesus in our Rural Schools, Orphanage Homes, Clinics/Hospitals etc...Just Come! Sign Up! And Let's Serve Our Generation For God's Glory (Mark 10:45). Remember, living intentionally as believers mean we must make every effort to walk in the footprints of Christ Jesus, Our Soon-Coming King. The Scripture says, "And now, dear children, CONTINUE in Him, so that when He appears we may be confident and unashamed before Him at His coming" (1 John 2:28 NIV).
WELCOME TO SERVE IN ANY OF OUR MINISTRY ARMS
Bible & Leadership Training: We help train & equip rural pastors, pastors' wives, evangelists, and teachers through our triannual Bible & Leadership Training conference known as Study The Word Summit (STWS) in January – April, May-August, and September – December.
Medical Outreach: We help care for the sick through our Rural Medical Itinerant Ministry known as CLOW - Christ Love on Wheels. We do a general health screening, health education, distribution of Jesus Family Med Pack & Gospel Tracts in the villages.
Rural Children Education: We help educate the less privileged children in Rural Ghana through our annual educational scholarship program known as OGMAC – Operation Give Me A Chance. Also, we organize summer Vacation Bible School (VBS) events for our rural kids in Ghana.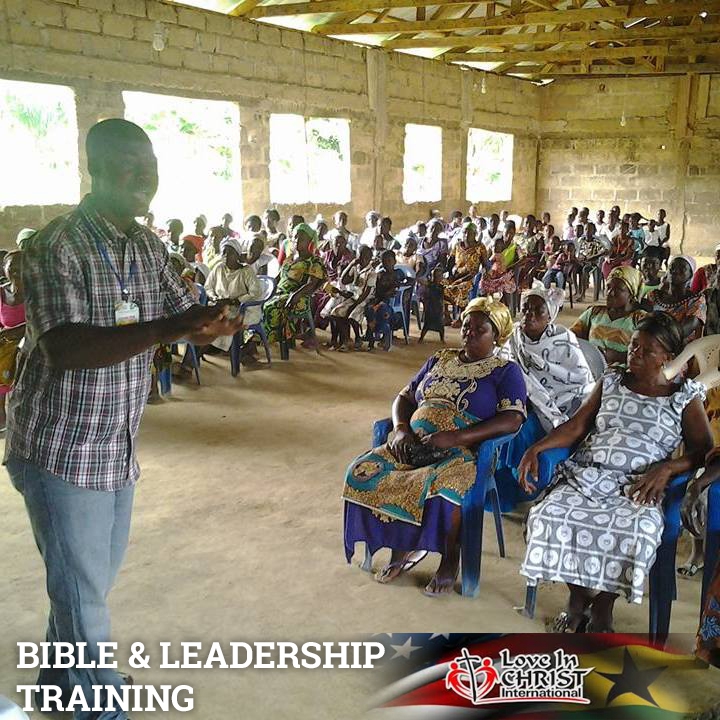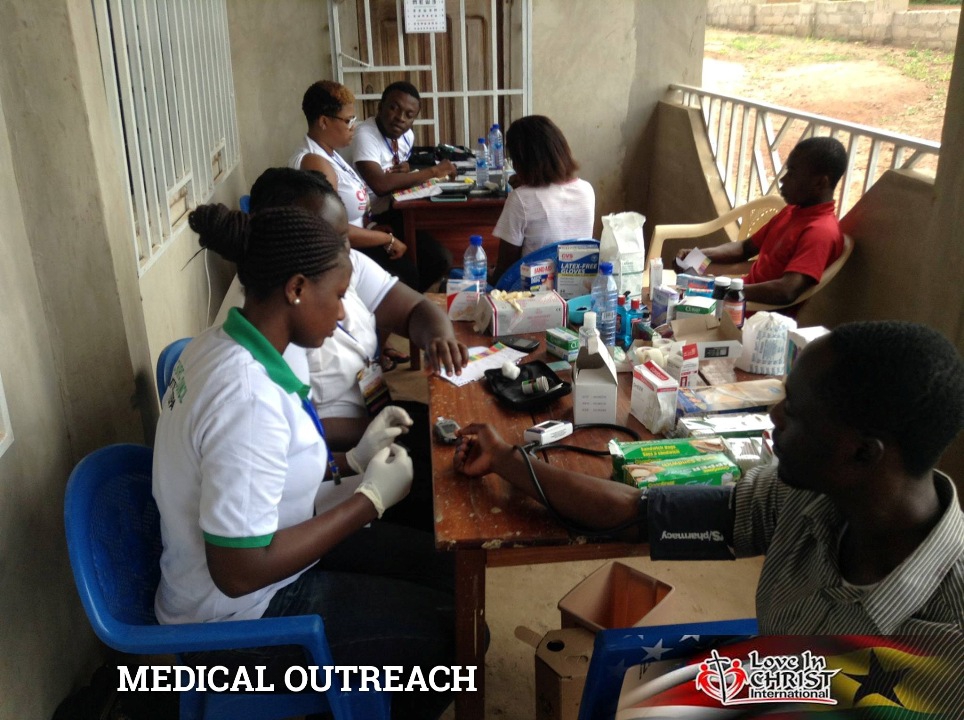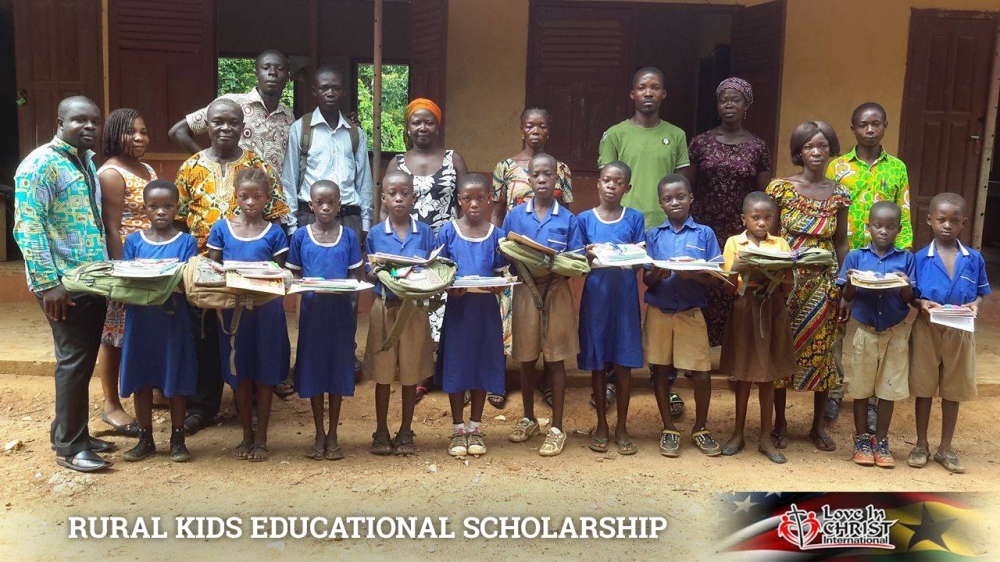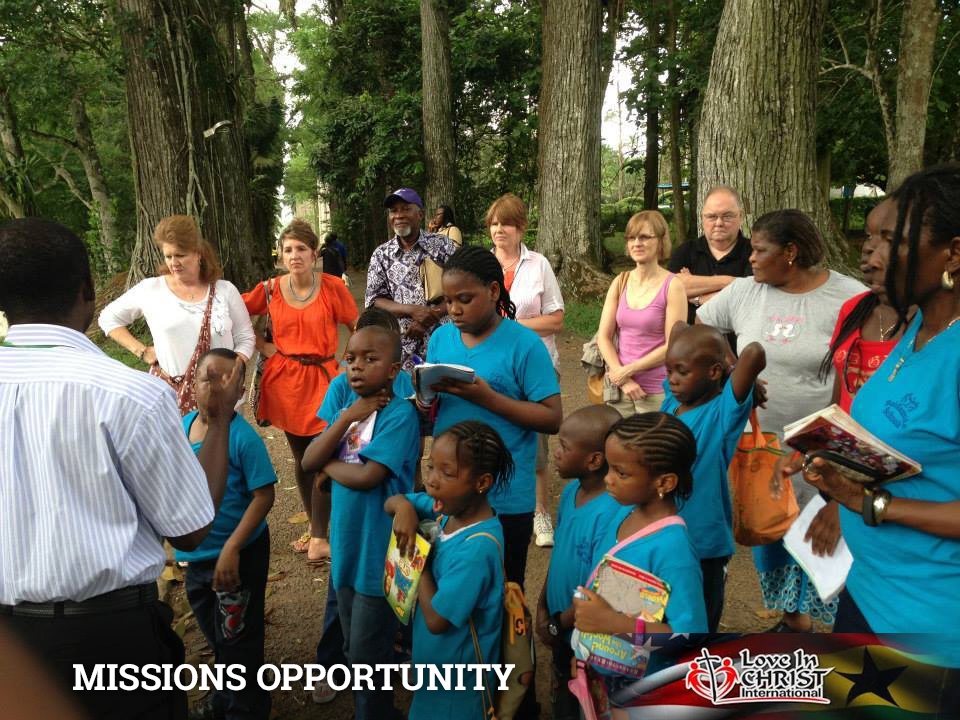 If God is leading you to serve, support, and partner with us, kindly contact our United States Rep /Office Line +1 (717) 829 6557.
Also, for further enquiries, please send a message to [email protected] or donate online to support our mission in Rural Ghana.
Thanks and Blessings to You!