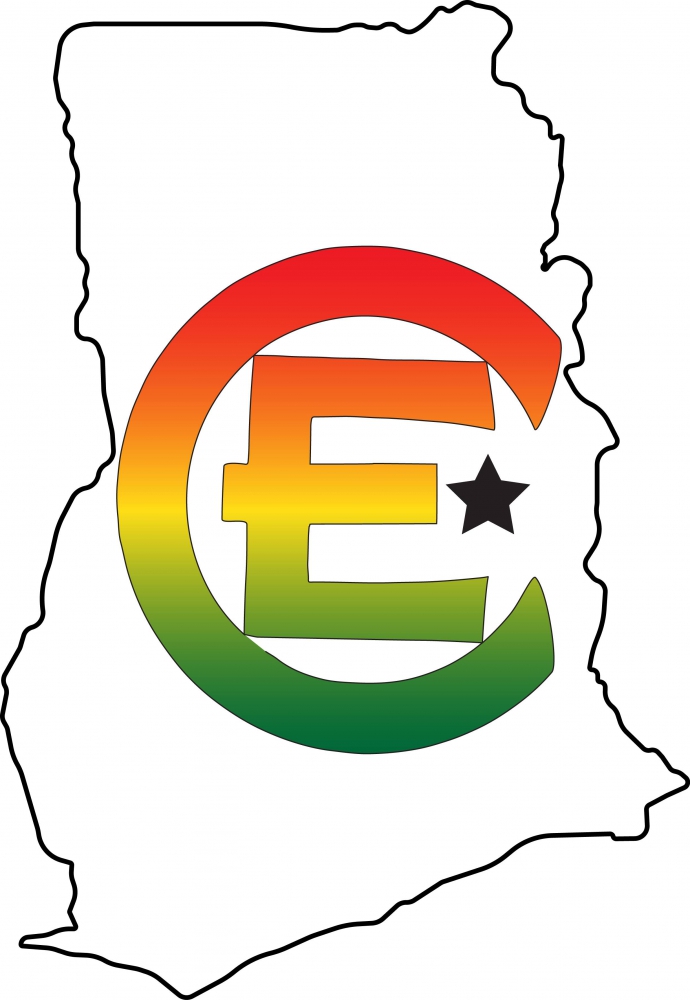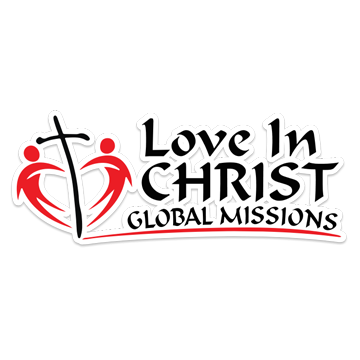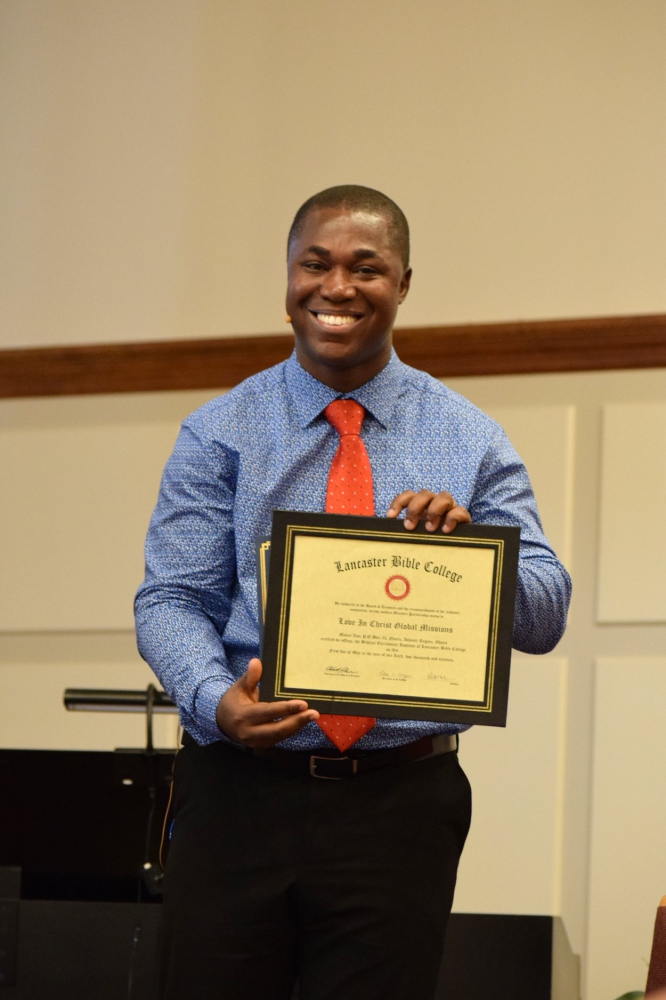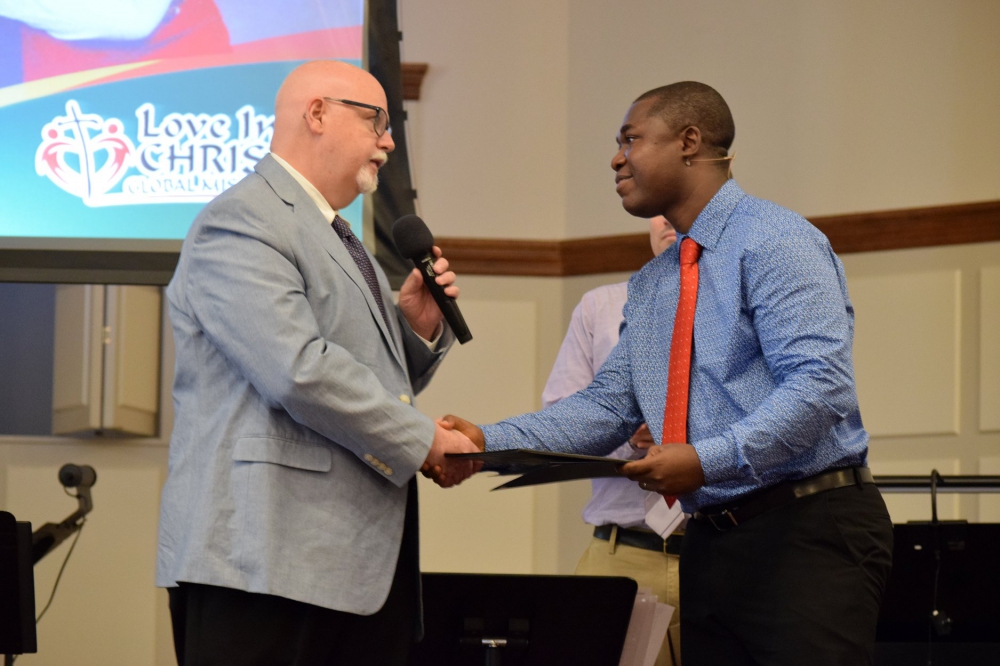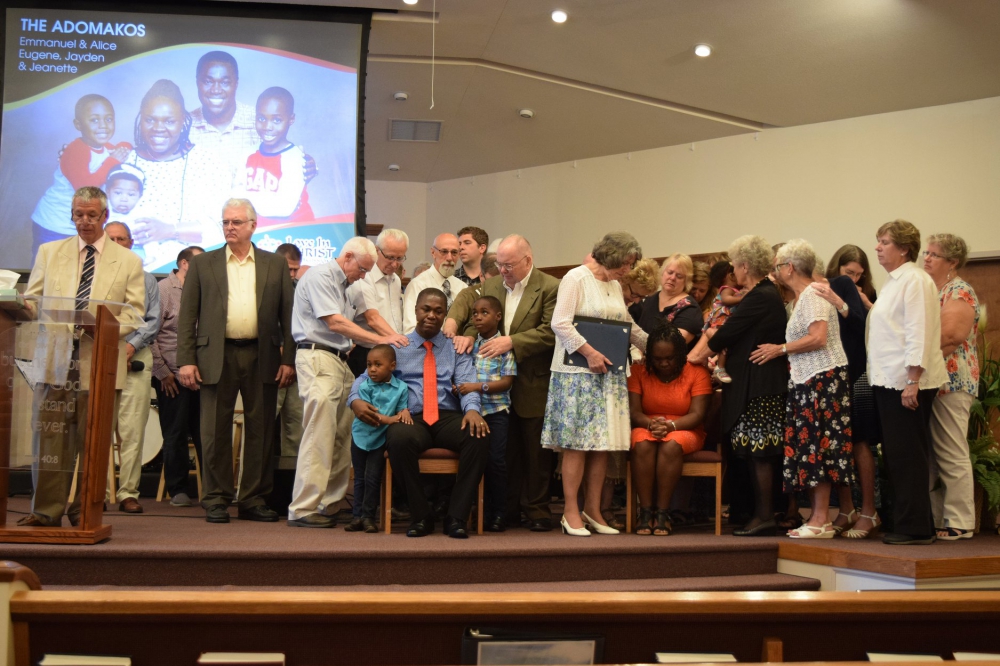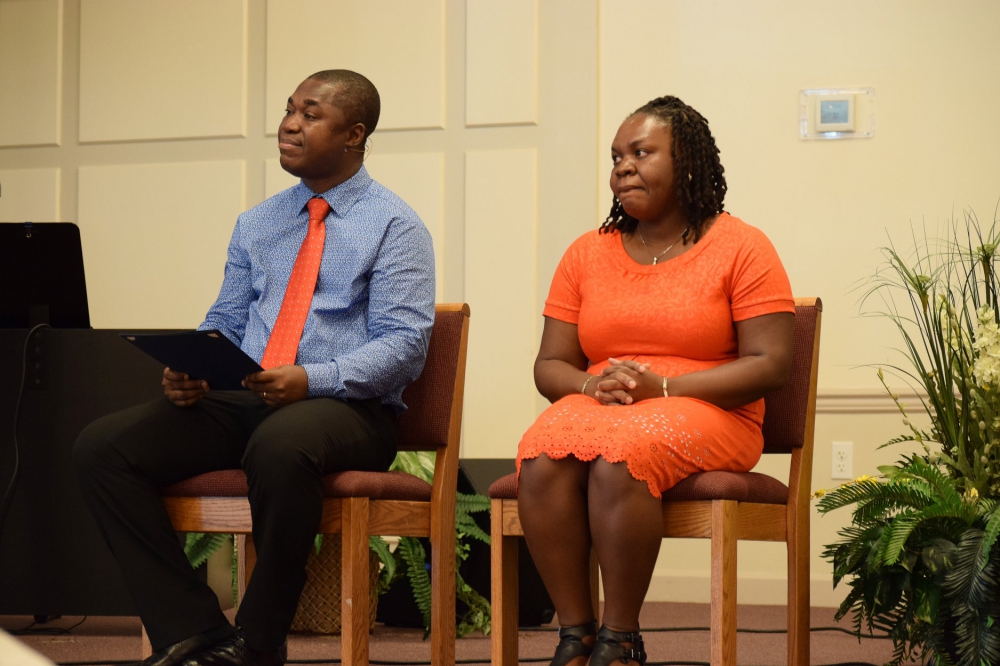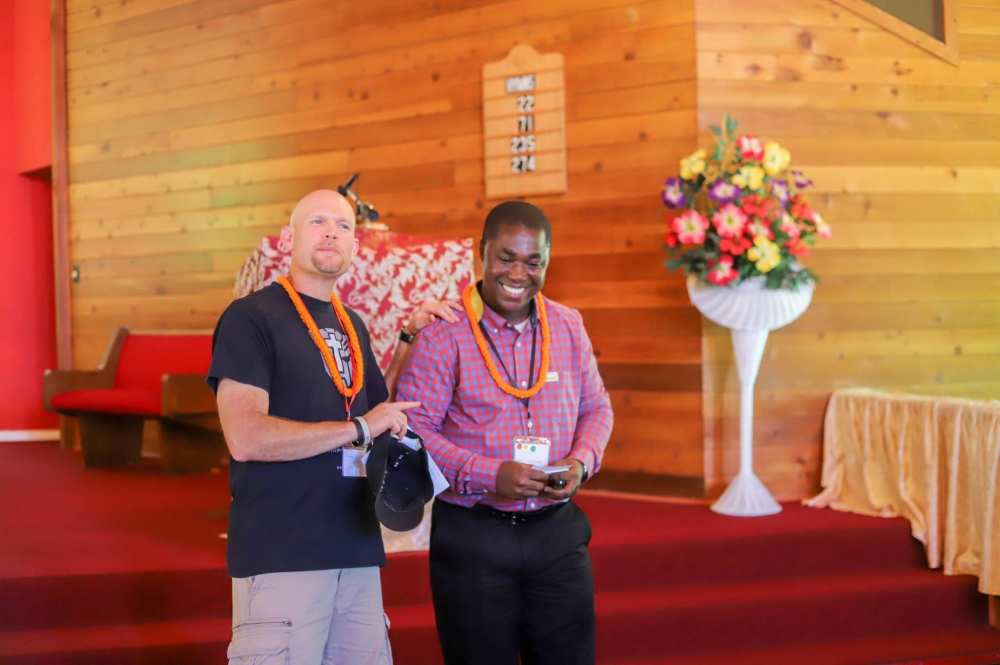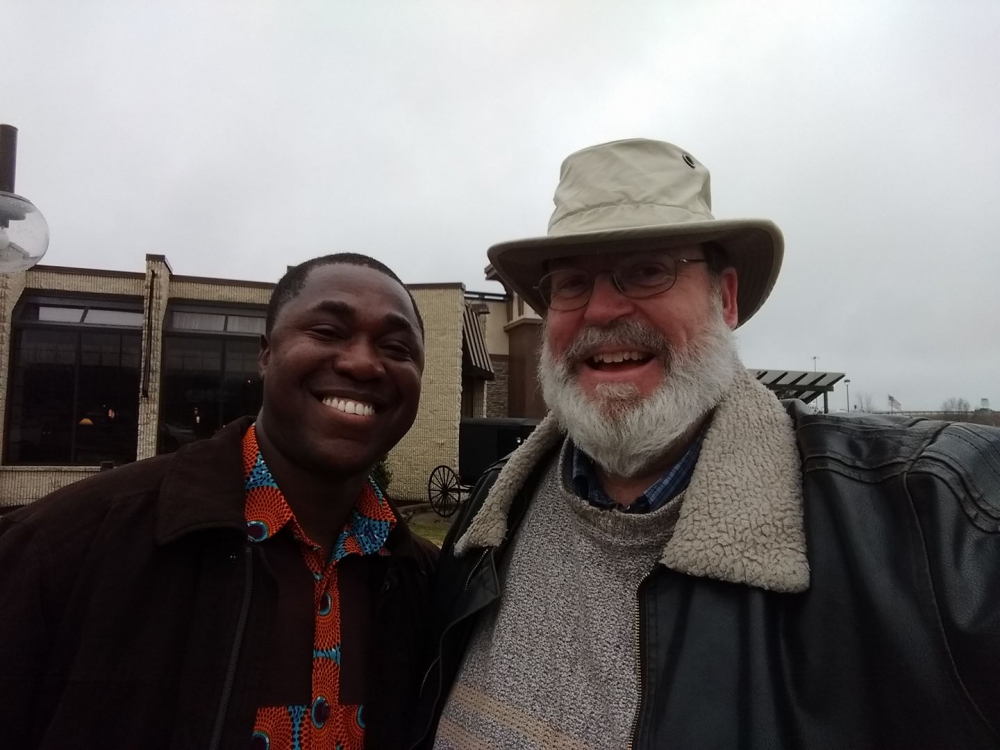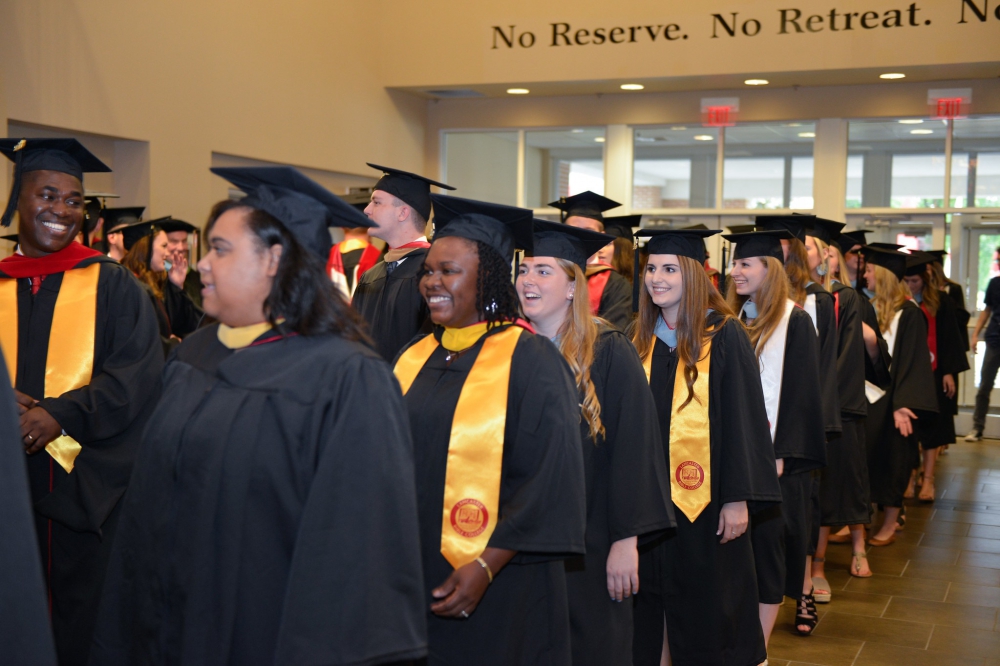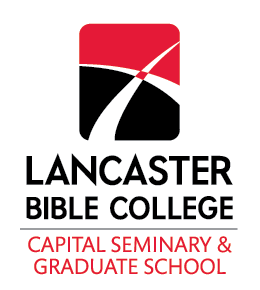 LICGM Rural Bible and Leadership Project: In a cohort learning format, LICGM is training and equipping rural pastors, church leaders, church planters, pastors' wives, evangelists, Christian corporate leaders, and Sunday School teachers through our annual Jesus Leadership Training Academy (JLTA) (A 6-month intensive theological and leadership training...from January – June). In this training conference, participants/students are rigorously taken through the following Bible, Leadership, Church and Evangelism courses: Successful students are awarded international certificate of accomplishment/merit/training by Lancaster Bible College eQuip Online Bible Education, USA.You can help equip 20 rural pastors / church leaders in Ghana, West Africa with biblical training so they can impact their communities. Kindly donate $100 to train 1 rural pastor / church leader or worker for 6 months.
Lancaster Bible College Online Bible Education eQuip Courses:
BIB103 – OT1: Creation and Covenants
BIB105 – Biblical Hermeneutics
BIB203 – Life of Christ
BIB204 – Early Church
THE223 Christian Narrative I: Creation & Fall
THE224 Christian Narrative 2: Redemption.
Do you want to study the Bible and know God's word more deeply? eQuip is your answer. This program is Lancaster Bible College's continuing education program that focuses on biblical enrichment classes. Accessible to anyone, anywhere (Credit: Lancaster Bible College, USA).
Christian Endeavor Leadership Program:
Equipping Youth For Christ and the Church.
Christian Youth Leadership and Missions Week - Christian Endeavor Ghana
Christian Endeavor is a dynamic discipleship process transforming youth in countries around the world. 'Getting Started' allows you to see what Christian Endeavor is and how your church can use it to have a powerful NEW youth ministry or a life-changing overlay to the youth ministry you already have. The QUICK START, available by request, describes in detail how to get started. We will be right by your side to make it as seamless as possible. Whether you are starting a new youth ministry and chose to use Christian Endeavor, or you are using it with an already existing ministry, the QUICK START explains how it's done. Christian Endeavor is flexible and works within existing church doctrine and ministry design as long as the essentials of Christian Endeavor are agreed upon. Covenanting with Christian Endeavor allows you access to other churches doing this same ministry style. This allows thoughts and ideas to be exchanged about ministry providing you a broad support base.
During our weeks of ministry, we seek to offer opportunities for teens to develop service leadership skills to combine social concern and evangelism into one, just as Jesus Christ lived His life. C.E. Mission Weeks are a ministry event of Christian Endeavor, which seeks to "turn today's youth into engaged leaders, one church at a time." Any person willing to put their Christian faith into action by taking a week to unselfishly serve people in need can attend C.E. Mission Weeks (Credit: Christian Endeavor, USA).
C.E Essentials (Practices)
1. Pray: Connect with God and discover our significance in his plan.
2. Study: Learn how God equips people and prepares them to train others.
3. Serve: Respect one another and work together in the cause of Christ.
4. Share: Exercise accountability and impart God's message of love to the world.
5. Worship: Express praise and thanksgiving to God and celebrate together.
Joy in Jesus Ministries Program:
Nathaniel Project - Church, Evangelism & Discipleship (Ghana's Nathaniel Project)
The Nathanael Project is uniquely designed to light a spark under all of your church folks when it comes to sharing their faith with unconverted family members, close friends, co-workers and associates, neighbors and the shop-keep down the block (we call them "Nathanaels" - John 1:43-51). The program utilizes an easy-to-read book (Exhaling the Gospel of Jesus Christ, Evangelism as Natural as Breathing the Truth) which explains the need to, preparation for, and tools to assist in sharing the Gospel of Jesus Christ in a non-confrontational manner. Your folks will be challenged by the preaching of God's Word related to the eight themes. This will be enhanced with Adult Sunday School material and Small Groups. In fact, the latter is a key for prayer and accountability. But the program is not limited to adults. Children from preschool and early elementary, to Junior Church age and even teens have age-appropriated curriculums to teach them that even within their childlike faith they can bring their Nathanaels to Jesus (Credit: Joy in Jesus Ministries, USA).
LICGM is currently embarking on this biblical and leadership education pursuit in partnership with Lancaster Bible College | Capital Seminary and Graduate School, Joy in Jesus Ministries and Christian Endeavor Ministry, all based in Lancaster, Pennsylvania, USA.
Rural Medical Outreach: LICGM help in caring for the sick through our Rural Medical Itinerant Ministry known as (CLOW - CHRIST LOVE ON WHEELS). We do medical screening, healthcare education, and distribution of Jesus Family Med Pack & Gospel Tracts). In the not distant future, LICGM will establish a health community center in some of the rural areas where folks are deprived of quality medical care.
Rural Children Educational Project: LICGM helps in educating the less privileged children in rural Ghana, through our annual educational scholarship program known as (OGMAC -OPERATION GIVE ME A CHANCE). Selected kids are given Bibles, school supplies, educational bank account, and care packages for one academic year. Donate $100 to sponsor a child for one academic year.